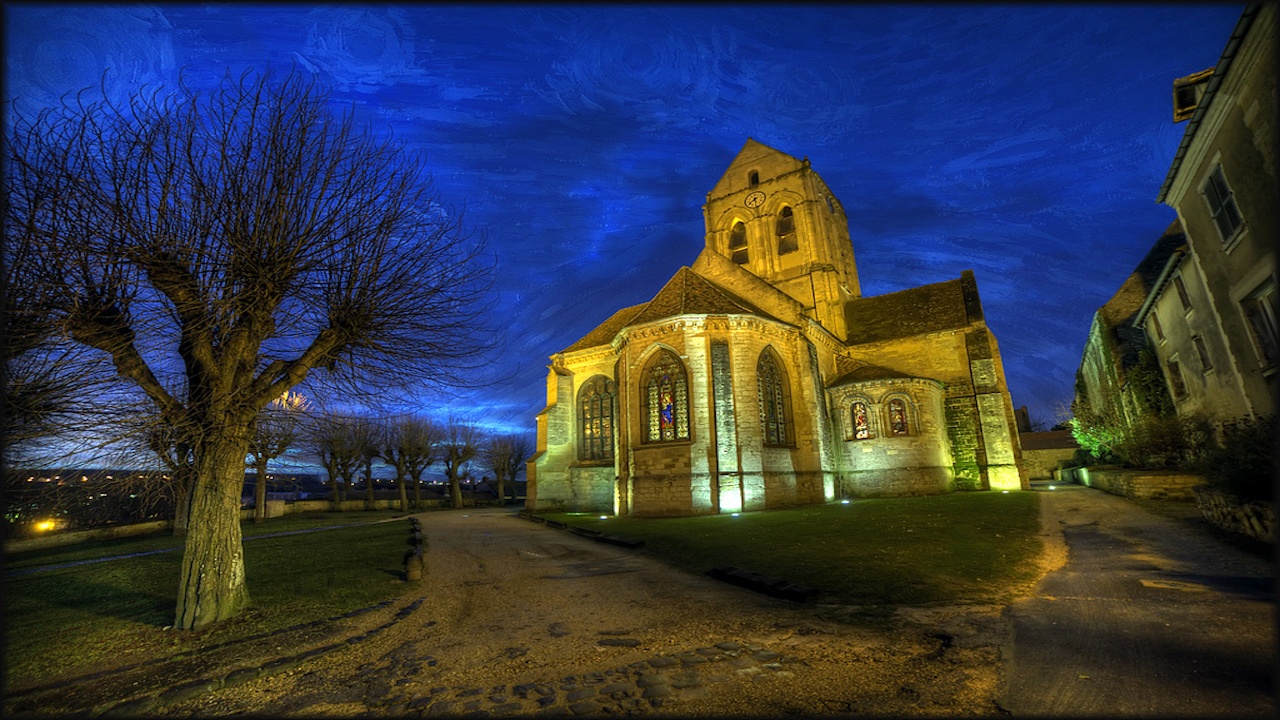 Near Paris, the picturesque village of Auvers-sur-Oise, was a real source of inspiration for several impressionist painters, such as: Van-Gogh but also Cézanne, Charles François Daubigny and Camille Pissarro, among others …
Born March 30, 1853 in Groot-Zundert Brabant, in the Netherlands, the painter Vincent Willem Van Gogh decided to settle in Paris in 1886, with his younger brother Théo, an art dealer. After being introduced by his brother to great Impressionist masters, such as Cézanne, Rousseau, Degas, Pissarro, Delacroix and Toulouse-Lautrec, he decided to relearn how to paint with them.
In February 1888, dissatisfied with himself, he decided to settle in a town in the south of France, in order to perfect his technique and find his true artistic style. In Arles, he rents the famous "yellow house", where he plans to create an artist's studio. Fascinated by nature, he immortalizes the wheat fields and the humble people who work the land.
Following a violent argument with his friend Paul Gauguin, and weakened by self-harm, he was voluntarily interned at the Saint-Paul de Mausole monastery in Saint-Rémy-de-Provence on May 8, 1889. Despite his mental health (bipolar), he continued to paint and produced the famous "the starry night". He left the psychiatric asylum on May 16, 1890, settled in the village of Auvers-sur-Oise, to approach his brother and be followed by Doctor Gachet.
In Auvers-sur-Oise, he resides in an attic of the Auberge Ravoux, which will remain his last home. Despite a period of extreme melancholy at the end of his life, which made painting more and more difficult, he kept up the pace of production and made seventy-eight paintings in the last two months of his life. After a suicide attempt, he died two days later, on July 29, 1890. His brother Théo rests by his side in the cemetery of Auvers-sur-Oise.
This charming village steeped in history is an authentic open-air museum, with a 7 km cultural circuit that allows visitors to get more information, from the last stages of the artist's life and several impressionist painters.