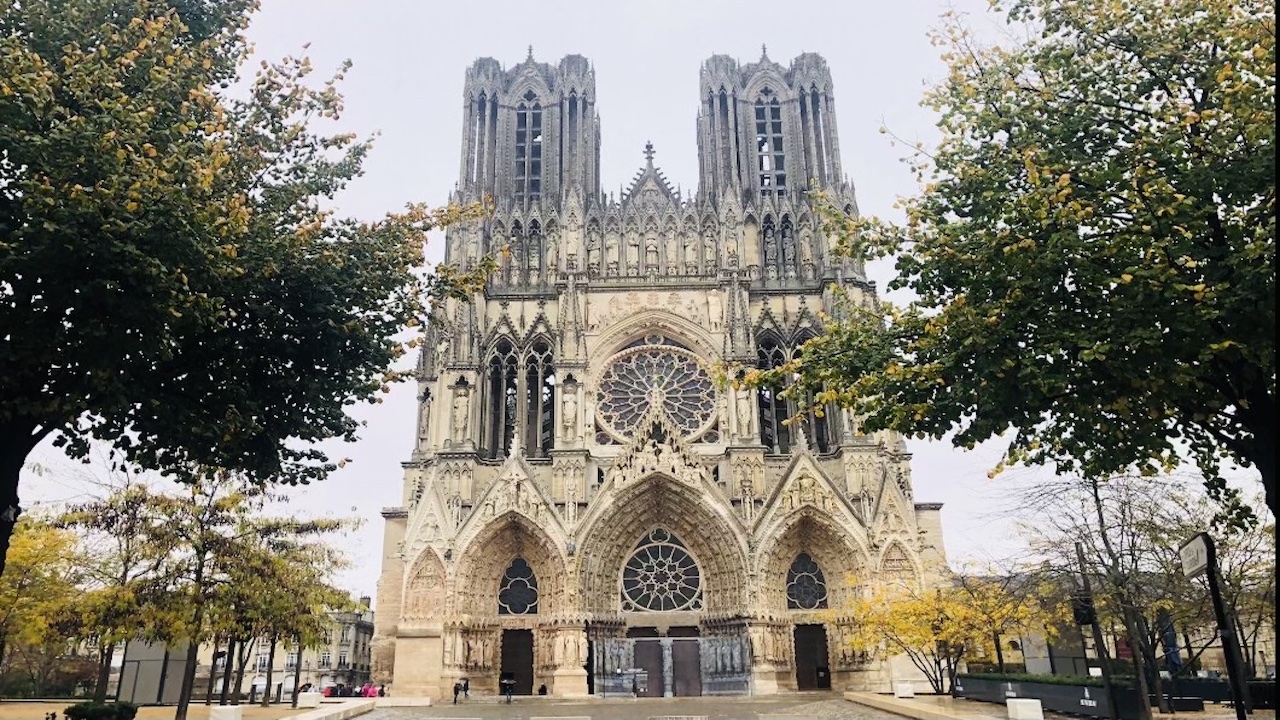 With Europe Discovery Travel, discover the region of Reims, the place of coronation of the Kings of France and admire the Champagne wine landscapes that have made France's reputation abroad.
In Reims, the Notre-Dame Cathedral, listed as a UNESCO World Heritage Site, is part of the cathedrals of Chartres and Amiens, the trio of "classical" or "radiating Gothic" cathedrals built in the 13th century. 2303 statues adorn the cathedral, 211 of which are 3 to 4 meters high and 788 animals.
The prestige of the holy bulb (it was a vial containing a sacred oil, which, according to legend, would have been used during the baptism of Clovis, King of the Franks) and the political power of the archbishops, led by Henry 1st (1027), were determinants for the actual choice of the coronation in the city. All queens (until 1364) and all French kings were crowned in the "city of kings" except seven kings.
In the Middle Ages, Joan of Arc claims to have received from Saints Michael, Margaret of Antioch, and Catherine of Alexandria the mission to deliver France from the English occupation. She managed to meet Charles VII, lead the French troops against the English armies, lifts the siege of Orleans, and lead the King to coronation in Reims in 1429, thus helping to reverse the course of the Hundred Years War.
A statue of Joan of Arc stands on the forecourt of the Roman Catholic Cathedral in Reims.
Cellar visit & champagne tasting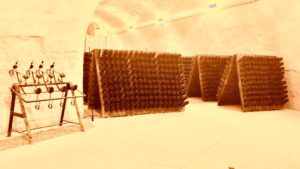 Reims is recognized as the world capital of champagne!
€urope Discovery Travel offers you a day trip to Reims, to discover the city of the Coronation of the Kings of France and explore more than 2000 years of history of the UNESCO World Heritage City.
On the Champagne tourist route, in the heart of wine regions, kilometers of underground galleries are carved into the chalk.
The Avenue de Champagne, "the Champs-Elysées of Épernay", surrounded by the most famous champagne houses, is an effervescent place to discover the cellar and learn the secret of the making, followed by à champagne tasting.