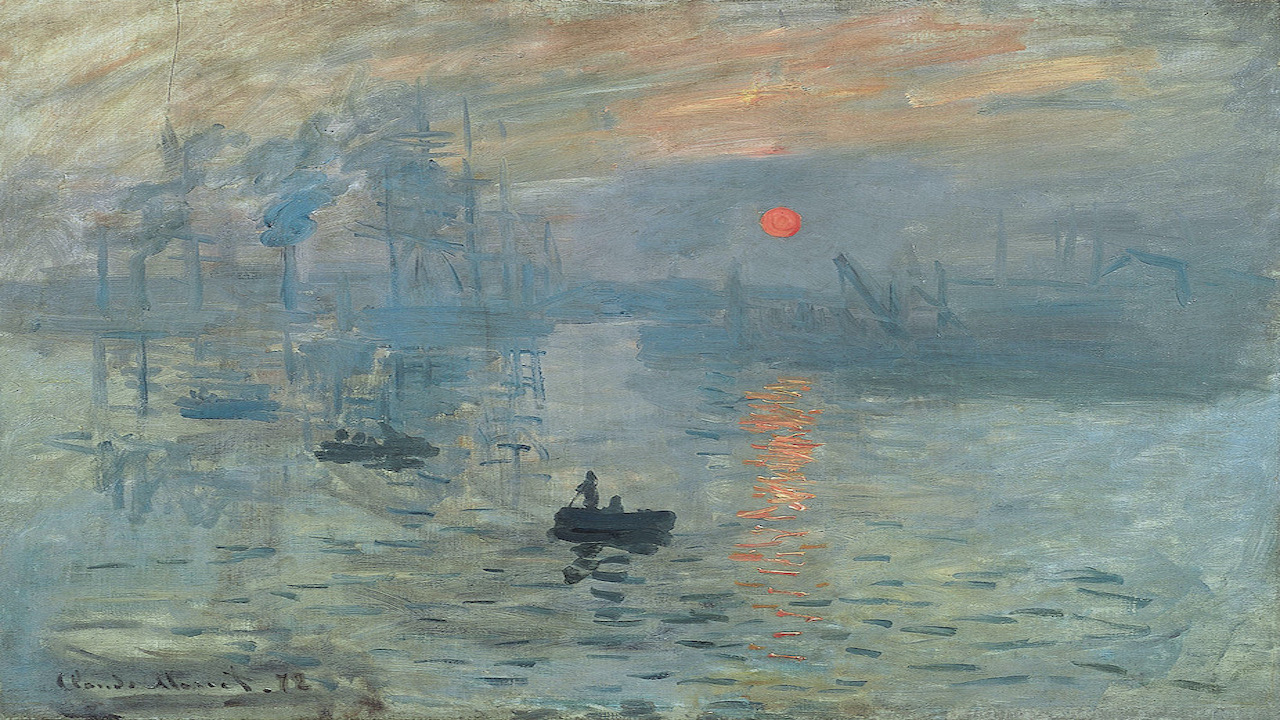 The Marmottan Monet Museum is a former hunting lodge acquired in 1882 by Jules Marmotan and enlarged by his son Paul to receive his collection of art objects and paintings from the First Empire (Napoleon I). On his death in 1932, he bequeathed to the Academy of Fine Arts all his collections as well as his Private Hotel which became the Marmottan Museum in 1934.
In 1957, the museum received a donation of the collection of Victorine D. Monchy, inherited from his father Georges de Bellio (doctor of Manet Monet, Pissarro, Sisley, and Renoir), a famous lover of the Impressionist paintings and owner of the famous impression of Claude Monet's, the rising sun.
In 1966, Michel Monet, sole heir to his father's paintings, bequeathed the Giverny estate to the Institut de France and the exceptional collection of paintings (Monet himself, Renoir, Pissarro, Degas, Berthe Morisot, Sisley, Caillebotte, etc.) to the museum. Marmottan became the current Marmottan Monet Museum.