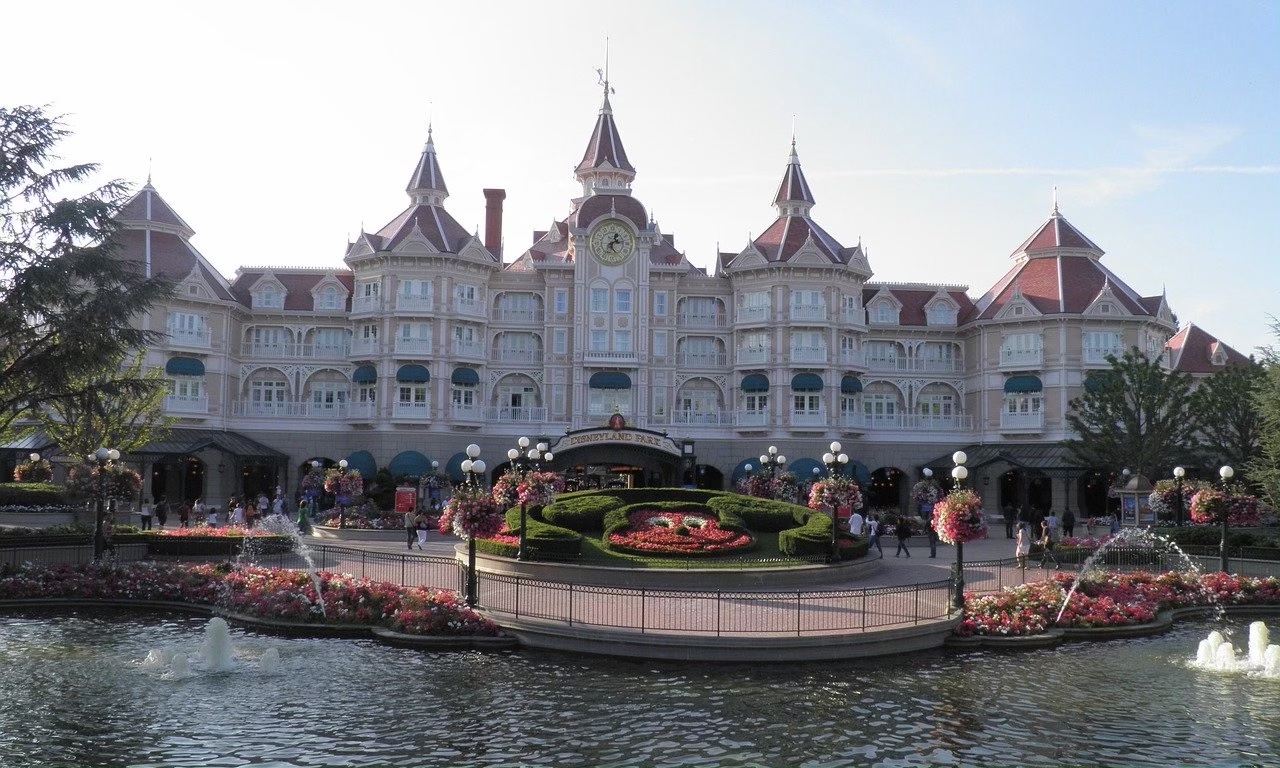 Disneyland Paris, inaugurated on May 29, 1994, is a tourist complex consisting of two theme parks – Disneyland Park and Walt Disney Studios Park as well as seven hotels and a golf course, located mostly in the commune of Chessy (Seine-et-Marne), thirty-two kilometers east of Paris.
Since its inception, the Park has welcomed more than 320 million visitors.
This is one of the must-see places of your next holiday in Paris, whit the family, at the weekend, in love or with friends.
A wonder that transports you to the magic of Walt Disney and Mickey Mouse (and his friends) and offers you incredible attractions full of laughter and adrenaline.