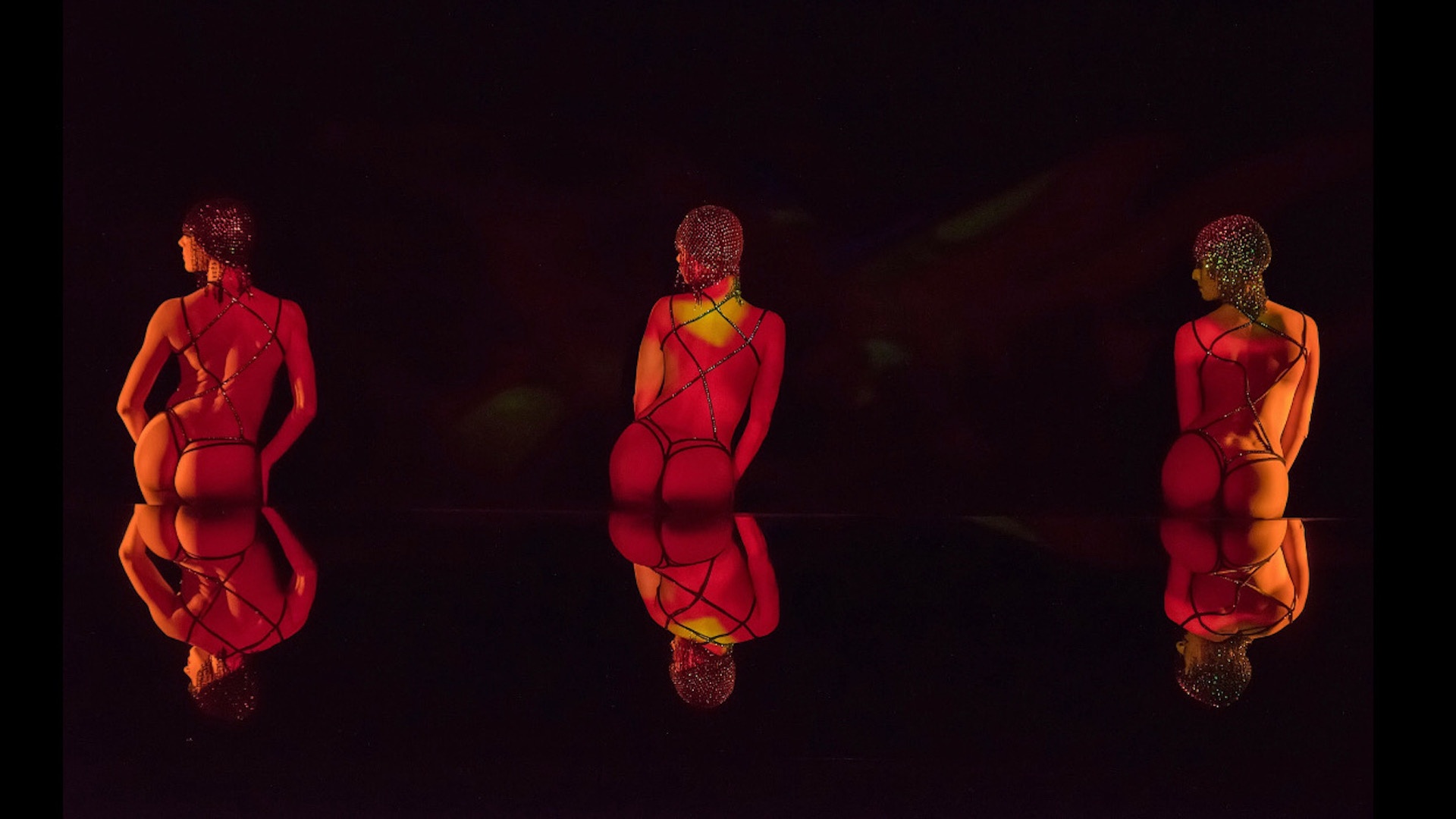 The Crazy Horse is a Parisian cabaret near the Champs-Élysées, located 12 Avenue George-V. Inaugurated on May 19, 1951, by Alain Bernardin on the idea of a striptease of the Western American style of the 1870s mixing eroticism with an aesthetic very sophisticated.
The beauty of topless dancers applauded by the Parisian Society will make the reputation of cabaret. Thanks to Crazy Horse, the most glamorous of Parisian cabarets, nude aesthetics have acquired its credentials.
The name "Crazy Horse" is a tribute by Alain Bernardin in honor of the great Sioux leader Thasunka Witko.
Charles Aznavour performed on the stage of the cabaret scene in the early stages of his artistic career.
The Crazy Horse offers every day of the week a magazine full of sensuality, complicity, and exchanges, that have made the legend of cabaret.